For Talbot County Business COVID-19 updates, click here.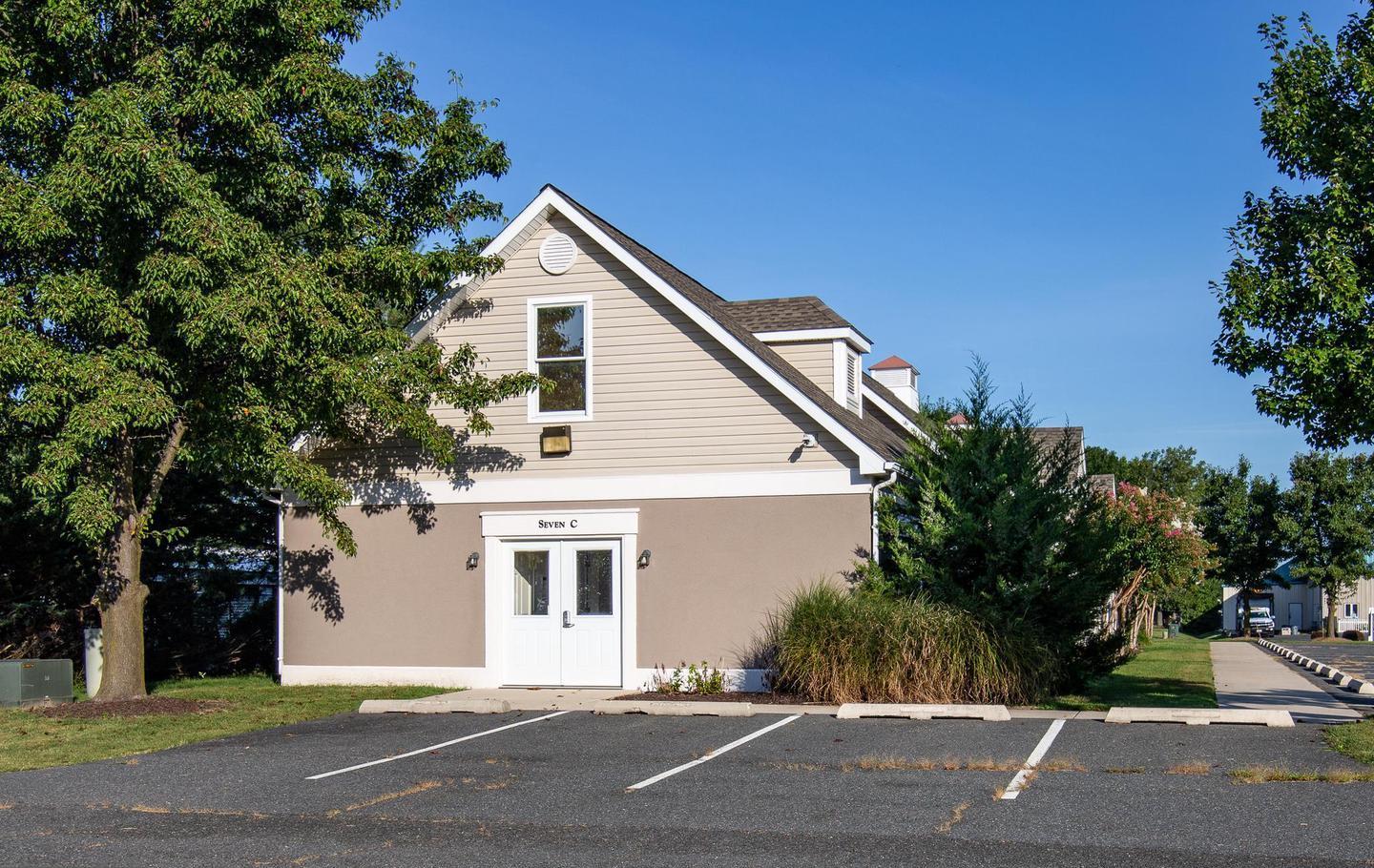 8603 Commerce Drive #7C | 2nd Floor Open Floor Plan Office right off the Easton Bypass!
Terrific open floor plan perfect for conference room, or educational/instructional setting. Or cubicle spaces. Great space for a call center. Office space on second floor and plenty of storage.
Interested in listing a commercial property?
Create an account today