For Talbot County Business COVID-19 updates, click here.
Site Type
Location
Municipal Water
Municipal Sewer
Sale / Rent
Price
Lot Measurement
Lot Size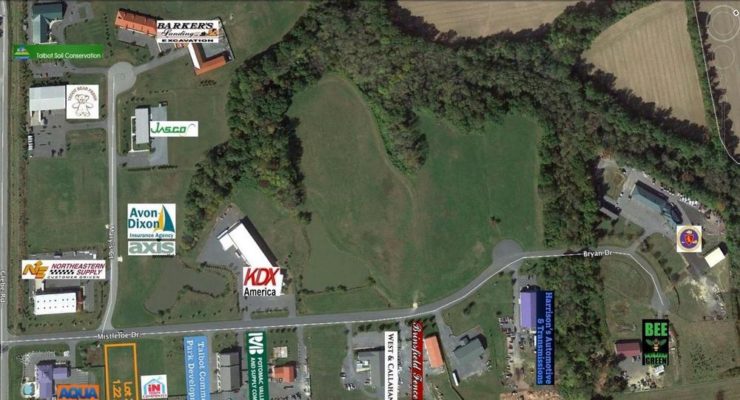 Talbot Commerce Park, 8831 Mistletoe Drive, Lot 2A
Build your ideal office/warehouse space on this lot. Concept design allows for 8k SF Warehouse and 4K SF 2-Story ...
Read More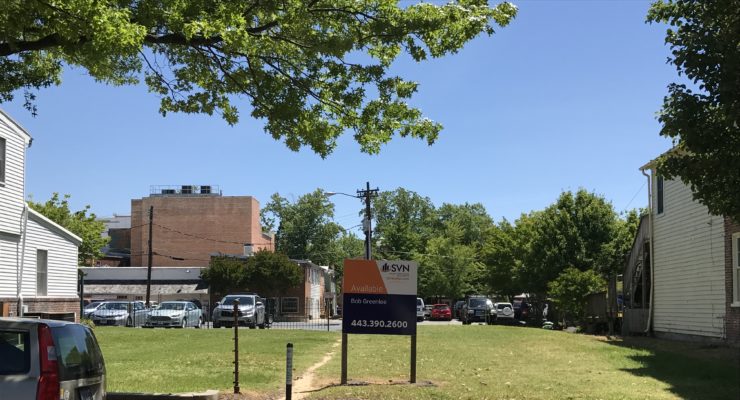 Building Lot in Downtown Easton
Major Price Reduction! One of a kind land development opportunity! One of the few available development lots in ...
Read More

499 Idlewild Avenue
Join Shore Health! Up to 20,000 SF of brand new, to be built, medical/professional office space located in the ...
Read More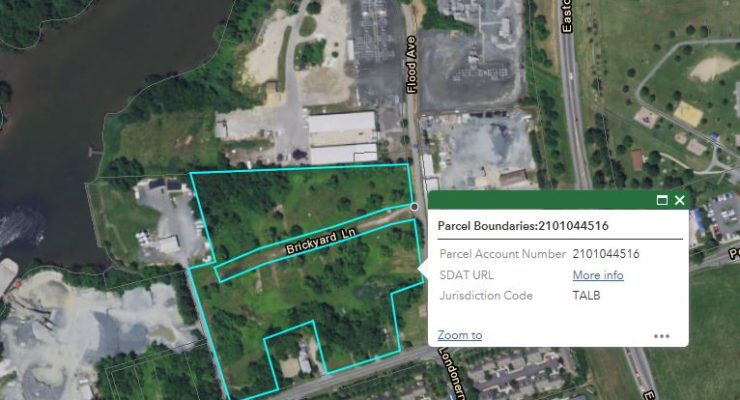 Brickyard MXW Opportunity Zone Development Land
Almost 9 acres in the New Mixed Use Waterfront area in Easton Maryland. These lands are also in the Opportunity ...
Read More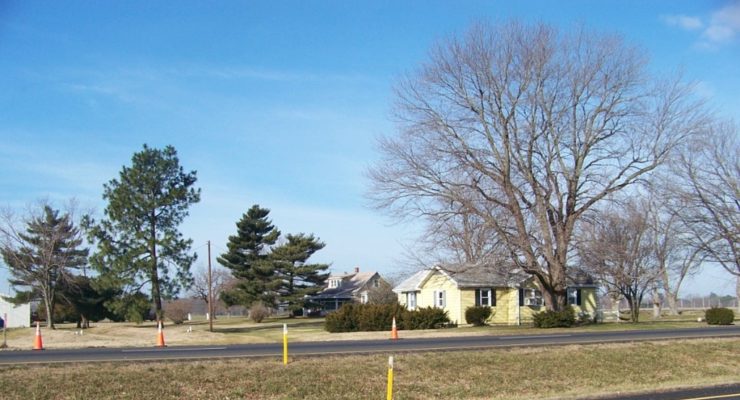 9818 Ocean Gateway Site Near Airport and Possible New Hospital Site
Opportunity to own 2.47 acres +/- of land on Rt 50, next to Maryland's 2nd busiest airport and across the ...
Read More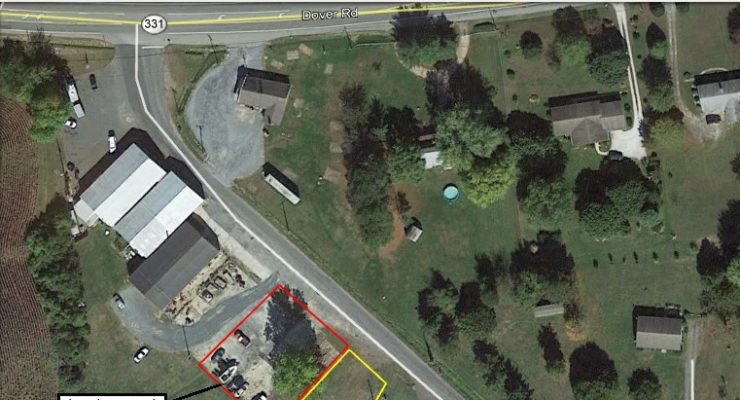 29545 Chilcutt Road – Land
17,000 sf +/- land available. Zoned light industrial - suitable for parking of commercial vehicles and storage ...
Read More
Interested in listing a commercial property?
Create an account today