The company is an industry-leading contract manufacturer and packager for the pharmaceutical, consumer health, biologics, and medical device markets. With two separate FDA- and DEA-registered locations in the U.S., Aphena produces solid dose tablets, liquids, gels, creams, ointments, foams, suspensions, lotion-based products, medical devices, and biologics.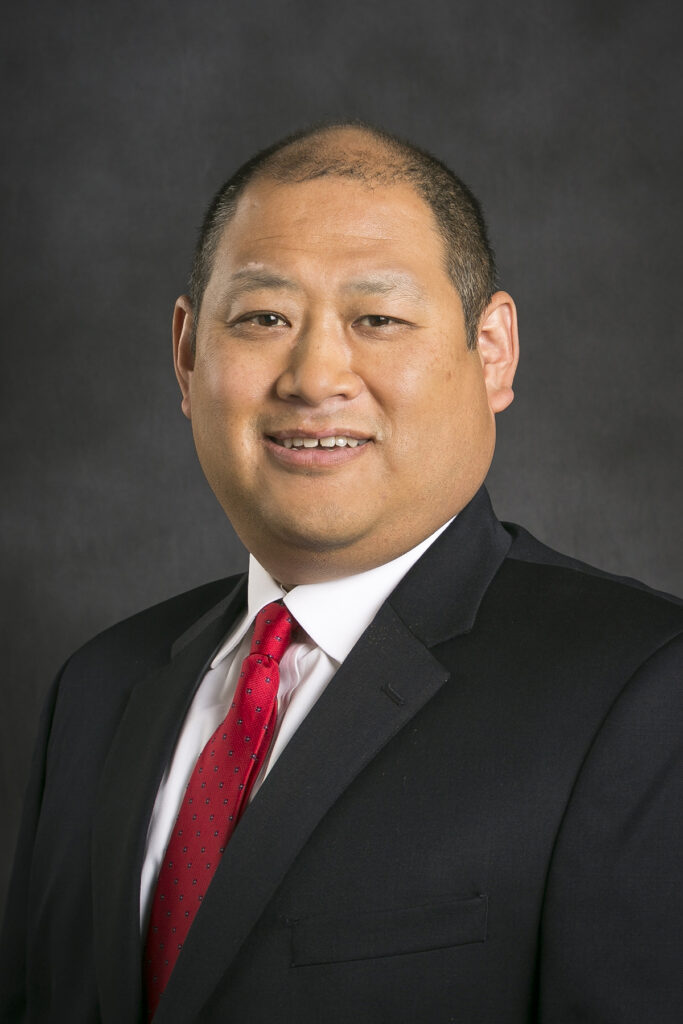 The liquids division is located in Easton, while the solid dose division and company headquarters can be found in Cookeville, Tennessee.
"Our liquids division here in Easton is actually two businesses," Young explains. "We have a commercial business that satisfies external customers and a private-label business that produces products for Aphena."
The commercial division produces and packages prescription drugs, over-the-counter drugs, and nutraceuticals for some of the largest companies in the world. "We do liquids, ointments, topicals, creams, and in various forms of bottles, sachets, and swabs," Young notes. In addition, the company packages laxatives and inhalers for a number of large retail chains.
In 2019, Aphena completed a major renovation and expansion of its Easton campus, which included purchasing two buildings from Konsyl to create a 27-acre campus on Industrial Park Road. The company has also added more than 150 hourly and salaried employees since January 2020, with continued hiring underway.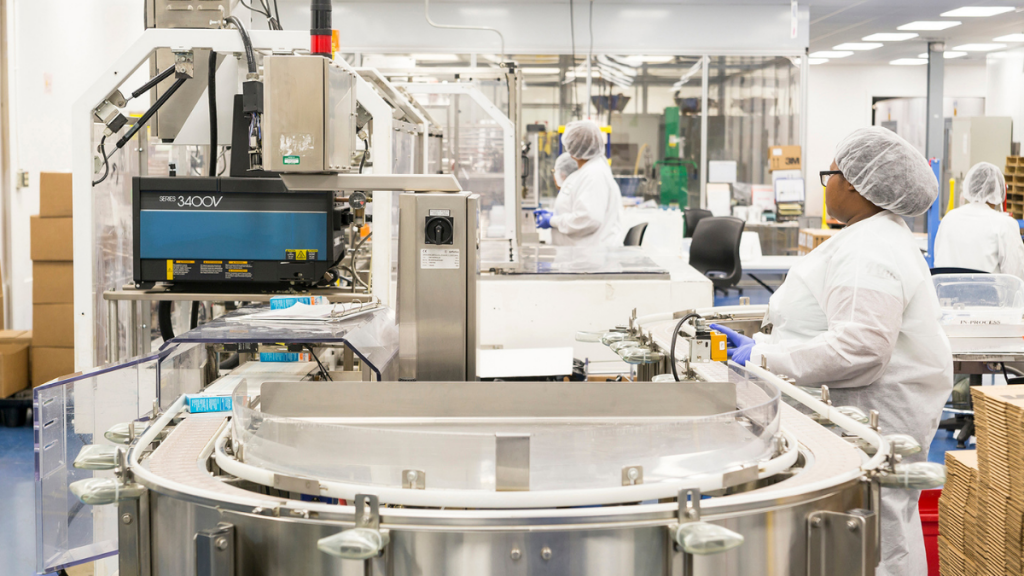 Despite this influx of new employees — a 66% increase in a single year — Aphena values their experienced workforce now more than ever.
"We have employees who have been here in excess of 40 years, and we actually have a handful of them that have been here going on 50," Young notes. "Those are people who were here before Aphena even showed up who are still here with our company. The dedication and the quality of people that we have here in Talbot County has been wonderful."
Director of Operations Melissa Patchett has been with the company for 39 years. "In my tenure here, I've had multiples roles and actually started as a packer on the line as do most of our employees," she says. "We have 275 employees now, and some of them who will hit the 50 year mark this September. It just shows that it's a great place to work. People like working here, and they don't want to leave."
While the company has experience phenomenal growth in recent years, Young says Talbot County could see more investment in the future.
"Our Board of Directors has already invested in the facilities already, and we expect to invest and grow in the future," he says. "Whatever comes, I think we have the resources and the people here to support our future growth."