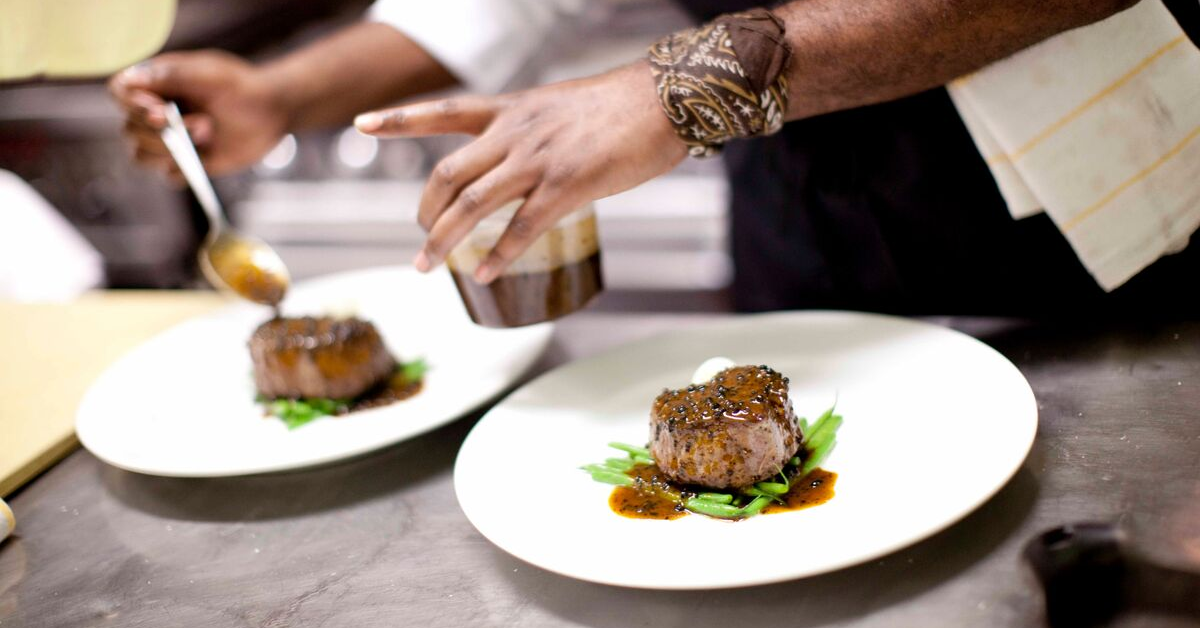 The Washingtonian recognized Easton as a premiere foodie destination in their recent article "2 Great Nearby Weekend Getaways for Foodies."
Several popular eateries throughout Easton were recognized for their cuisine including the BBQ Joint, Piazza Italian Market, Out of the Fire, and T at the General Store.
Bluepoint Hospitality and its founder, Paul Prager, were credited with further enhancing Easton's culinary portfolio. The Washingtonian highlighted several Bluepoint Hospitality restaurants–Sunflower & Greens, Bonheur, Bas Rouge,  and Stewart–for their ability to masterfully "marry local Chesapeake bounty with prized imports from Manhattan."
About Talbot County Department of Economic Development and Tourism
The Office of Economic Development and the Office of Tourism were merged in 2016 by the Talbot County County Council to fully leverage the synergy and common interest of the two offices. The mission of the Department of Economic Development and Tourism is to enhance and promote a business-friendly environment for current and prospective enterprises and to advocate for policies that support and strengthen the economic vitality of Talbot County. The vision the department sees for Talbot County is simple: Strong Communities. Empowered Businesses. Innovative Solutions.
If you own or operate a business here in Talbot County, or want to start one, you are encouraged to contact the Department of  Economic Development and Tourism at 410-770-8058 or visit their office at 215 Bay Street, Suite 5, Easton, MD.