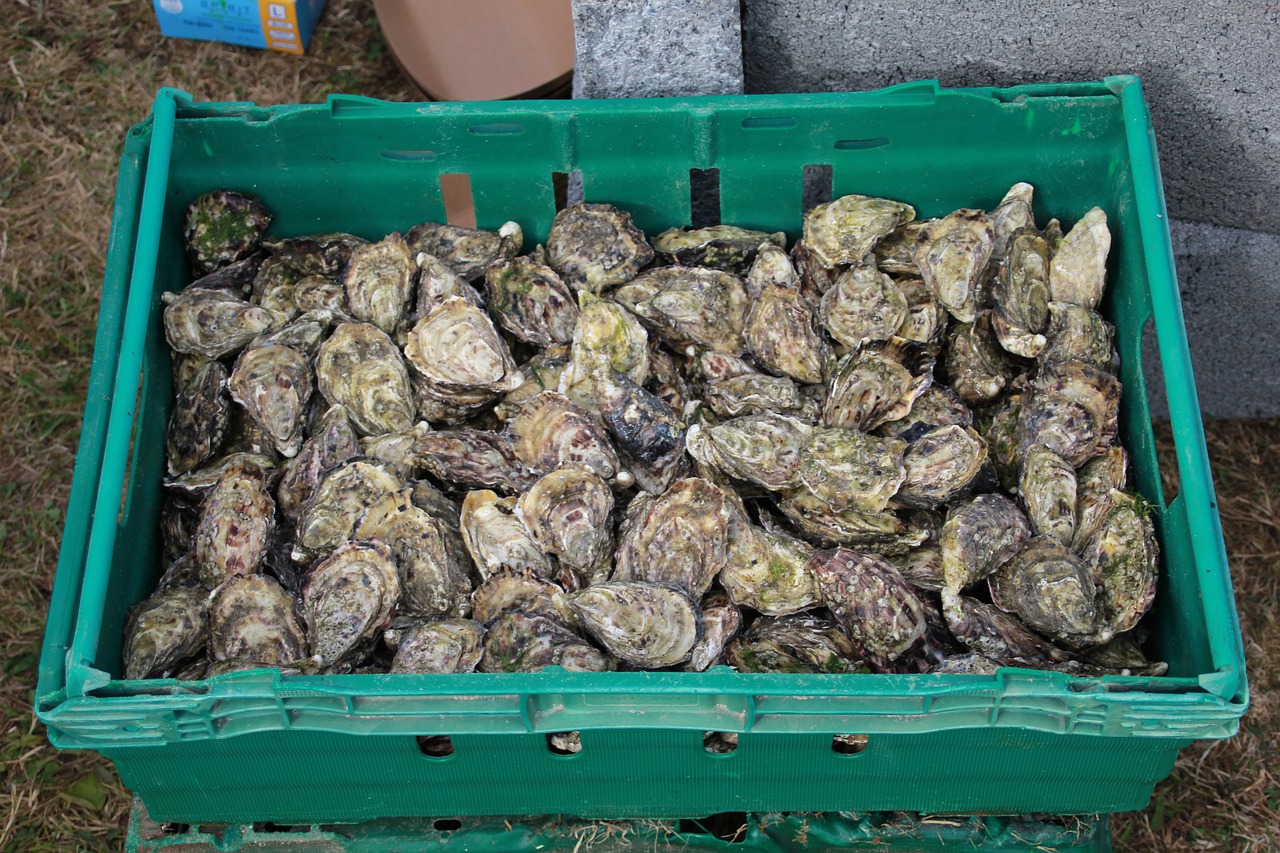 Beginning in Fall 2018, an innovative oyster aquaculture incubator at Phillips Wharf Environmental Center on Tilghman Island will serve as a national model for traditional working waterfront communities seeking to strengthen the local economy.  With support from a $95,000 grant from the Atlantic States Marine Fisheries Commission, funded by the National Oceanic and Atmospheric Administration (NOAA), this new incubator will build an industry workforce on Maryland's Eastern Shore using hands-on training on the Phillips Wharf oyster farm to teach watermen how to add aquaculture revenues to their existing businesses or transition to aquaculture entirely.
By providing a pathway for traditional seafood harvesters to move into aquaculture, the ASMFC grant will support infrastructure upgrades to Phillips Wharf oyster farm for training generations of future aquaculture practitioners.  Phillips Wharf will serve as a regional incubator where watermen can learn the technical and business elements of surface, cage and bottom shellfish culture and transition into a viable, sustainable and environmentally green industry.
"We are delighted to receive this prestigious grant," Phillips Wharf Environmental Center Executive Director Kelley Cox said.  "Recognizing that the community of Tilghman Island, like many others, is slowly losing its native population and maritime culture, we sought this funding to help watermen meet the increasing challenge of earning a reasonable living without harming the complex ecosystem in which they work."
Phillips Wharf is a 501(c)(3) non-profit organization offering hands-on education for children and adults, a "Fishmobile" marine science outreach program, a citizen-based oyster restoration program and most recently, an aquaculture training program designed to help working watermen incorporate sustainable aquaculture practices to supplement their traditional wild seafood harvest operations.