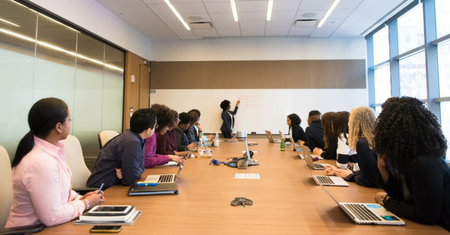 The Governor's Office of Small, Minority & Women Business Affairs is hosting a free training session on Procurement on Tuesday, July 17, 2018 from 7:30 – 9:15 am at the Eastern Shore Innovation Center.
This class is for small businesses that have little or no knowledge of the state procurement process. The class will focus on procurement terminology, examine how the state contracting arena operates, and provide resources to help a business owner determine if pursuing work in the public sector would be beneficial to their company.
This event is sponsored by Talbot County Department of Economic Development and Tourism, Caroline County Economic Development, and Dorchester County Economic Development.