The Talbot County Board of Elections is looking for a few good people to serve as election judges in the upcoming primary and general elections.
Those willing to serve play an important role in the election process by ensuring a fair and accessible election. Election judges assist in the process from check-in to checkout on Election Day and during the canvassing of mail-in and provisional ballots after Election Day.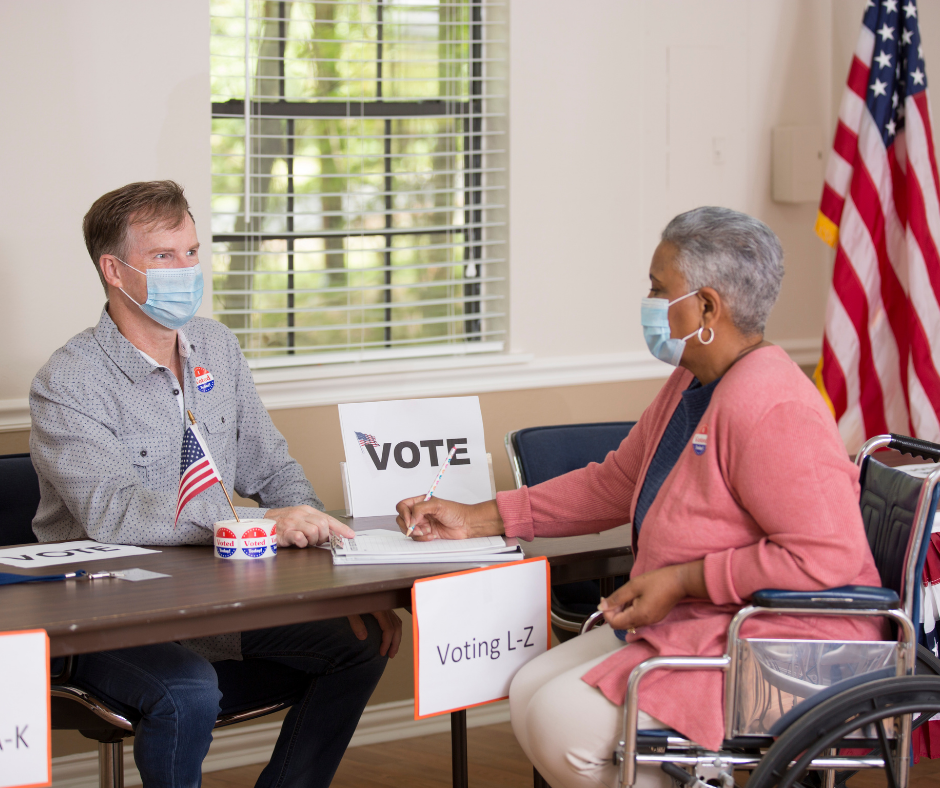 "We need about 125 election judges for Election Day," explains Talbot County Election Director Dionne Church. "Right now we need about 25 more people to serve."
Election judges are trained and paid. Chief Judges earn $325, Provisional Judges $300, Check-In and Voting Judges $275, and Stand-by Judges $125. "The pay is a bonus," says Church. "We get a lot of interest because people like to serve."
The day is long for judges who work at the polls. They must arrive at 5:45 a.m. and must remain until the polls close at 8 p.m. and all of the assigned duties are complete. Training typically requires a half-day commitment.
Requirements for Serving
Under Maryland law, election judges must be:
Age 16 or older (a parent or guardian is required to give permission for those under age 18).
A registered voter in Maryland.
Physically and mentally able to work at least a 15-hour day.
Willing to work outside their home precinct.
Able to sit and/or stand for an extended period.
Able to speak, read, and write English.
Citizens cannot serve as an election judge if they are a candidate for or currently hold a public or political office, including state and county political party central committees, or are chairman, campaign manager, or treasurer for a political committee or candidate.
Applications to serve in this year's primary election are due by April 15, 2022, however, applications are also accepted year-round.
To apply, call the Talbot County Board of Elections at 410-770-8099 or visit elections.maryland.gov.