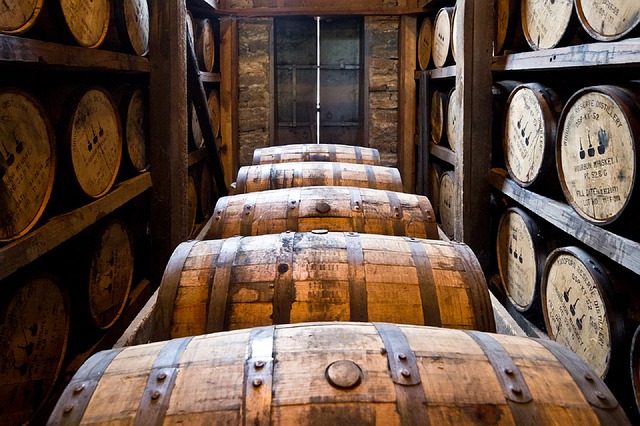 Looking to join the craft beverage movement? Join Kevin Atticks and Janna Howley from Grow & Fortify and the Brewers Association of Maryland, Maryland Wineries Association, and the Maryland Distillers Guild for an informational seminar geared towards entrepreneurs and startups that are interested in starting a brewery, winery, and distillery.
When: Thursday, March 8 | 6-8 pm
Where: Eastern Shore Land Conservancy | 114 S Washington #101, Easton, MD
Cost: $40
The seminar comes packed with information startups can take away and discussion topics include:
Planning & Zoning
County permitting
Federal, State, and Local alcohol licensing
Sourcing or growing local craft beverage ingredients
Marketing and sales opportunities
Legislative trends and industry advocacy
To learn more about the event and to register, click here.
Event brought to you by: Grow & Fortify, Talbot County Department of Economic Development and Tourism, Easton Economic Development Corporation, and MidAtlantic Farm Credit.
Download the flyer here.