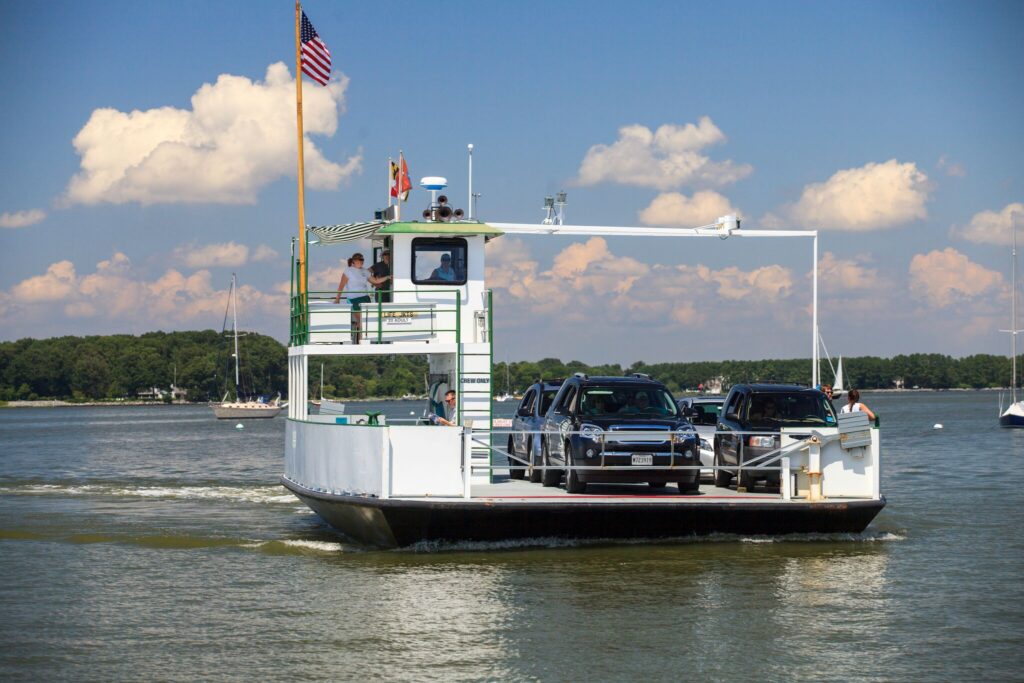 Talbot County has been named the best place in Maryland for small business owners by SmartAsset, an online resource for financial advice.
Three factors influenced the ranking. Researchers assessed the proportion of people in the county with small business income, how much business income those people reported, and the amount of tax a resident must pay on their income.
SmartAsset examined the number of tax returns based on income from small businesses as compared to the total population, as well as the tax burden across counties. Talbot County has the lowest real property tax and the second-lowest income tax in the state, and the second highest number of small business returns. Overall, Talbot County small business returns account for 32.90% of total tax returns as compared to a state average of 24.93%.
It's no surprise to many that Talbot County is business-friendly.
"We have a robust tourism economy, a loyal base of local supporters, and a favorable tax structure," says Cassandra Vanhooser, director of economic development and tourism for Talbot County. "Small businesses also have access to many resources designed to help them succeed and grow, including this department, the Small Business Development Center, SCORE, the Chamber of Commerce, and our local business associations.
"Small businesses form the backbone and complexion of our community," Vanhooser says. "The pandemic showed us how much we rely on and enjoy Talbot County's small businesses, from restaurants and retail stores to hairdressers and service businesses."
According to the U.S. Census Bureau, Talbot County is home to 1,456 businesses that have at least one W2 employee and 4,331 businesses with no employees, such as real estate agents, consultants, and watermen.