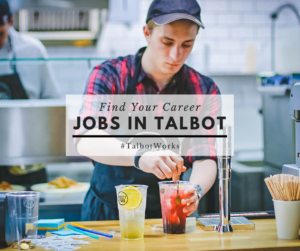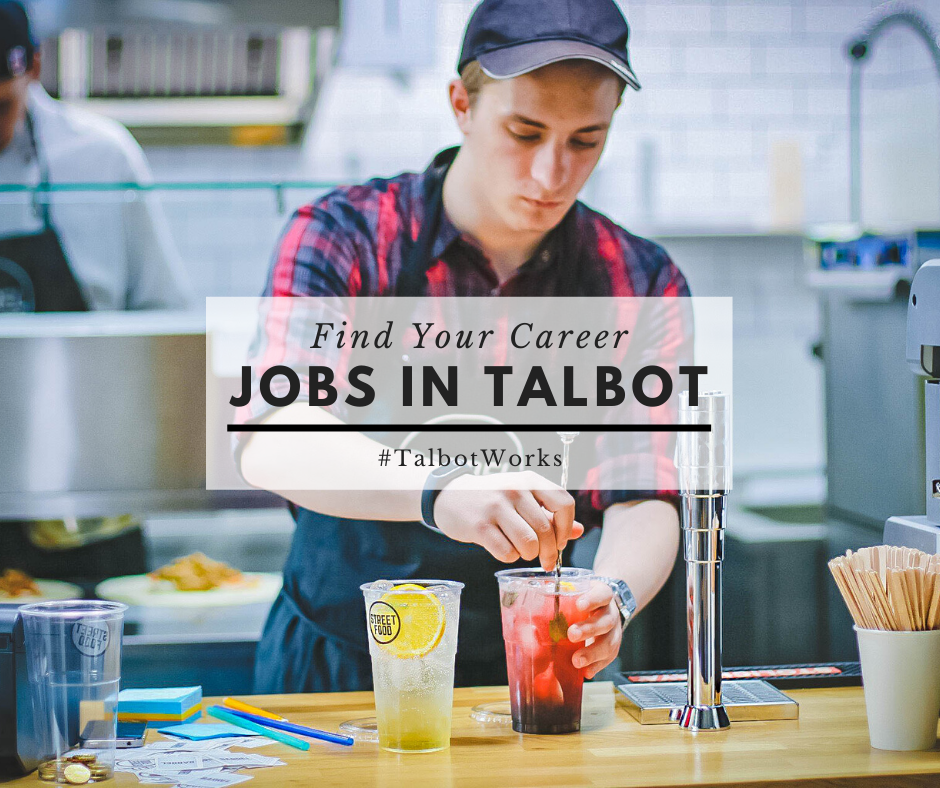 Below, you will find job listings currently available in Talbot County. Click on the links for more information.
Aldi, Easton, MD, is looking for a full-time store associate and a part-time stocker, cashier, and store associate.
Aphena Pharma Solutions, Easton, MD, has several openings:
Machine Operator 2nd Shift
Machine Operator
Analytical Chemist 2nd Shift
Validation Process Engineer
Industrial Mechanic
Quality Assurance – All shifts
Maintenance Supervisor
Packaging Engineer
Packers and Packagers – All shifts
Bay Imprint, Easton, MD, is looking for a "detail-obsessive," full-time Art Production Manager.
Chesapeake College, Wye Mills, MD, is looking for nursing faculty and adjunct faculty.
Comfort Keepers, Easton, MD is looking for in-home caregivers, Certified Nurse Assistants, and Certified Medication Technicians. Send resume to: rachaelkelley@comfortkeepers.com or apply online.
Lane Engineering, Easton, MD, is looking for a CAD Civil and Survey Design Drafter, Civil Engineer and Survey Field Technician.
Talbot County is looking for an Assistant County Attorney, Correctional Officer, EMT-B/Driver, and a Senior Engineer. Part-time and seasonal jobs are also available.
United Parcel Service, Easton, MD, is looking for a warehouse worker and package delivery driver.
For more listings, check out:
Chesapeake Job Listing from Chesapeake College
The American Jobs Centers Network  is a partnership between local workforce development agencies including the Maryland Department of Labor – Division of Workforce Development, Upper Shore Workforce Development Board, Department of Rehabilitation Services, and Disability Navigator. The Talbot County American Job Center is located at 301 Bay Street, Suite 301 | Easton, MD 21601 (behind Acme). The phone number is 410-822-3030.
About Talbot County Department of Economic Development and Tourism
The mission of the department is to enhance and promote a business-friendly environment for current and prospective enterprises and to advocate for policies that support and strengthen the economic vitality of Talbot County. The vision the department sees for Talbot County is simple: Strong Communities. Empowered Businesses. Innovative Solutions.
If you own or operate a business here in Talbot County, or want to start one, you are encouraged to contact the Department of Economic Development and Tourism at 410-770-8058 or visit their office at 215 Bay Street, Suite 5, Easton, MD.