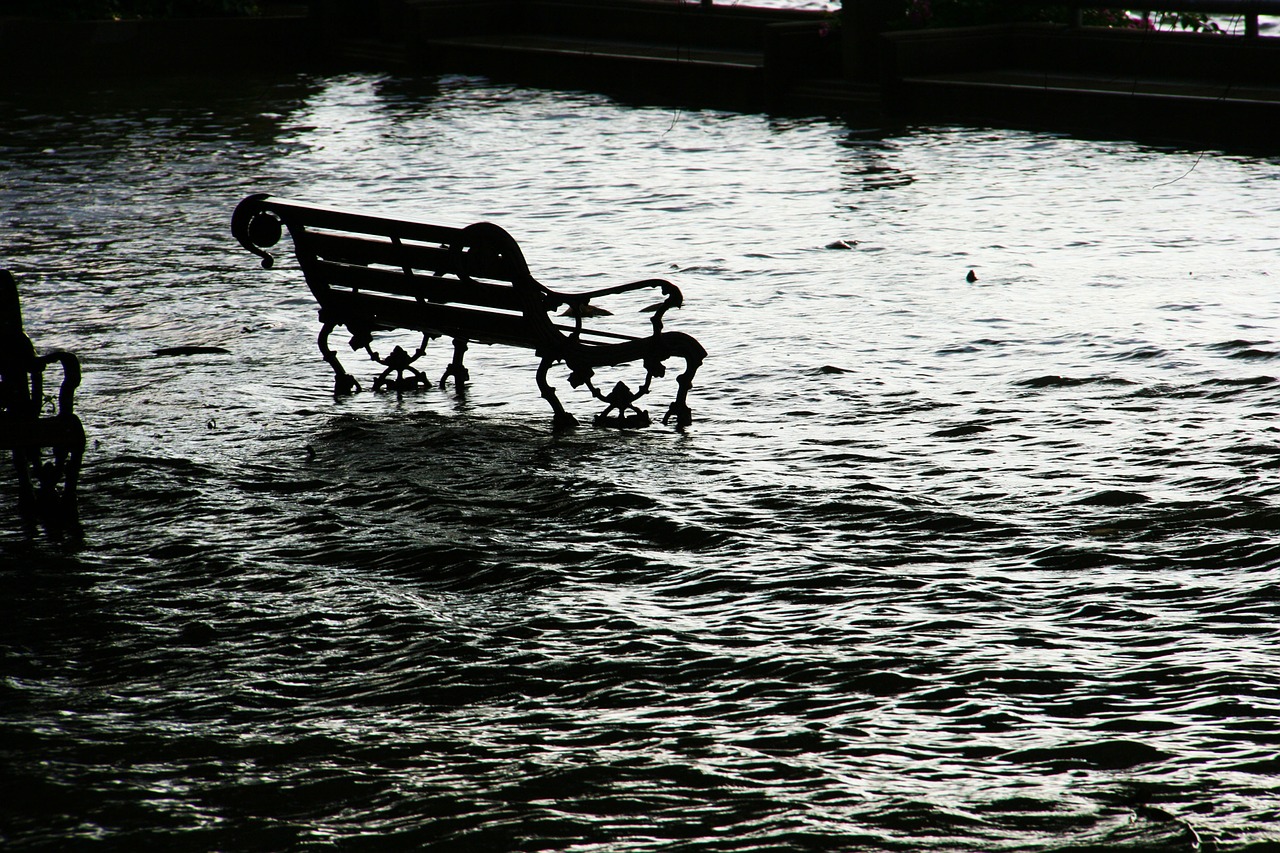 The Maryland State Department of Assessments and Taxation (SDAT) is encouraging residents whose real property has been damaged by the recent severe weather to contact the Department, as they may qualify to have their property assessments reduced.
SDAT offices have recently been in contact with county governments and other local organizations to offer any assistance and coordination necessary. In the coming weeks, SDAT's assessors will begin visiting areas impacted by the severe weather to locate and identify damaged property. When a decrease in value is confirmed by an assessor–either from an exterior inspection or from a resident submitting an application–the new real property assessment will be sent to the County Finance Office and anew tax bill may be issued.
To learn more and to download an application, click here.