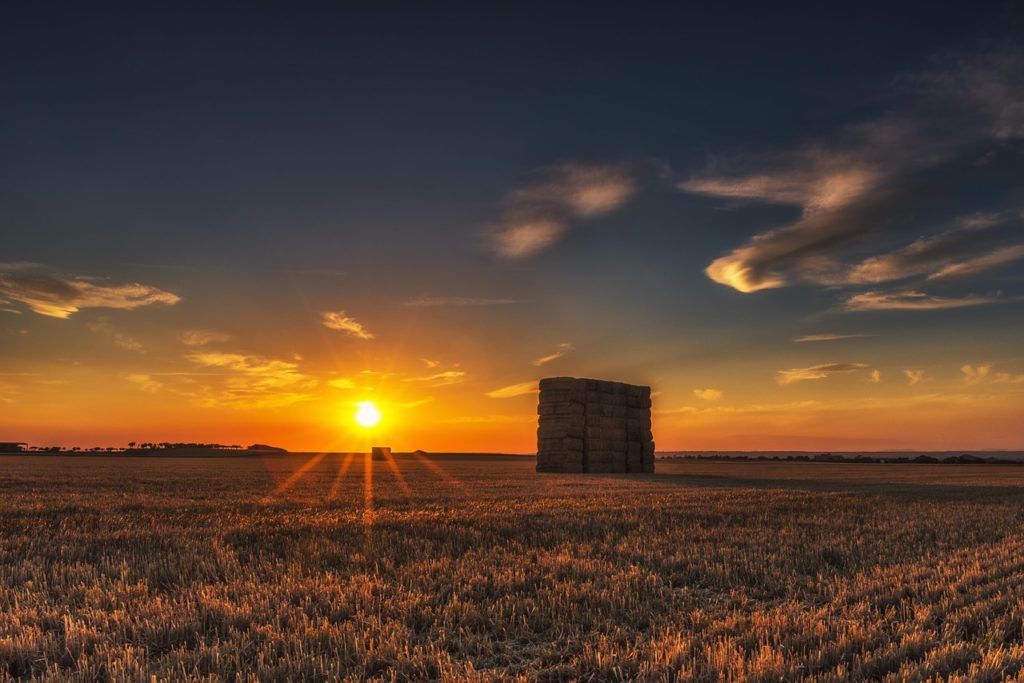 USDA Rural Development is accepting applications for the 2018 Rural Business Development Grant Program.
This competitive grant program funds "Rural Business Enterprise Projects" to benefit specific small and/or emerging businesses in rural areas and "Rural Business Opportunity Projects" to promote sustainable economic development in rural communities. It supports targeted technical assistance, training, and other activities leading to the development or expansion of small and emerging private businesses in rural areas that employ 50 or fewer employees and has less than $1 million in gross revenue.
Eligible applicants include rural public entities such as non-profit corporations, municipalities, state agencies, institutions of higher education, and more. There is no maximum grant amount; however, smaller requests are given higher priority. Generally, grants range from $10,000 to $500,000. A letter of intent is due no later than Monday, February 5, 2018. Full applications must be submitted by Friday, April 20, 2018.
Learn more about the Rural Development Grant Program by clicking the link or contacting Lisa Fitzgerald lisa.fitzgerald@de.usda.gov or Bruce Weaver bruce.weaver@de.usda.gov at the USDA Delaware/Maryland Office.