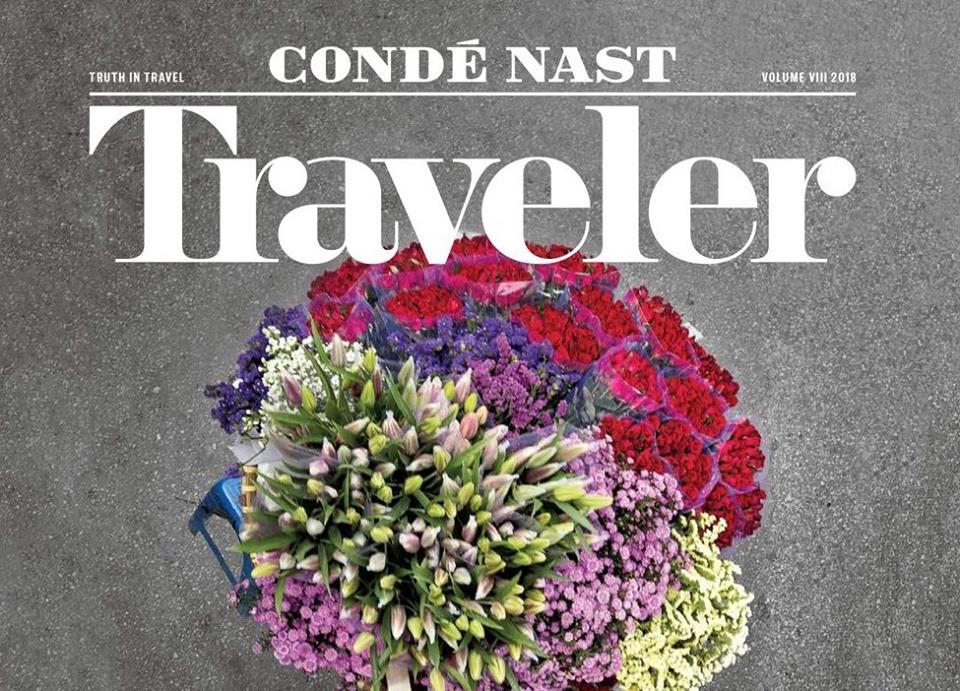 Condé Nast Traveler has announced their annual "Top Hotels in New York State and The Mid-Atlantic: Readers' Choice Awards" and Tilghman Island based Wylder Hotel was ranked #11 by travelers this year.
"All of the staff and team at Wylder Hotels are very proud of this achievement because it was based on the guests that came and loved the property,"  says John Flannigan, founder and CEO of Wylder Hotels.
Wylder Hotel is the rebirth and reimagining of the iconic Harrison's Chesapeake House Inn and Restaurant located on Tilghman Island, Maryland, that was owned and operated by the Harrison family from 1932 – 2016.
This announcement follows closely on the heels of Tilghman Island being designated an Enterprise Zone, Knapps Narrows being dredged, and Phillips Wharf Environmental Center winning a $95,000 grant to support aquaculture education. Economic Development and Tourism staff created a drone video to highlight some of the exciting things happening on Tilghman.
Great things are happening on Tilghman Island. Economic Development and Tourism staff are actively engaged with new and existing businesses, providing assistance on new business development and expansion.
"The business resurgence we are witnessing on Tilghman Island is nothing short of extraordinary," says Sam Shoge, Talbot County Economic Development Coordinator. "We have a greatly improved business climate along with additional tools at our disposal to really get things going economically."
Images courtesy Wylder Hotel